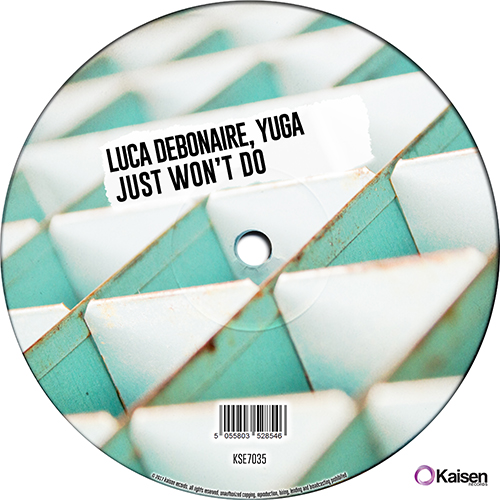 "Yuga, Luca Debonaire"
Big event on Kaisen Records: two of the hottest names of nowadays House scene comes up with a fresh awesome collab: Luca Debonaire and Yuga are releasing Just Won't Do. House-y groove and aggressive bass line are wrapped up with a distinctive vocal story. Wait for the drop to kick in and will suddenly be party everywhere. It's F***ing cool!
Grab your copy here on Beatport!
Listen up a preview of the track on Kaisen Records's official Soundcloud Channel !